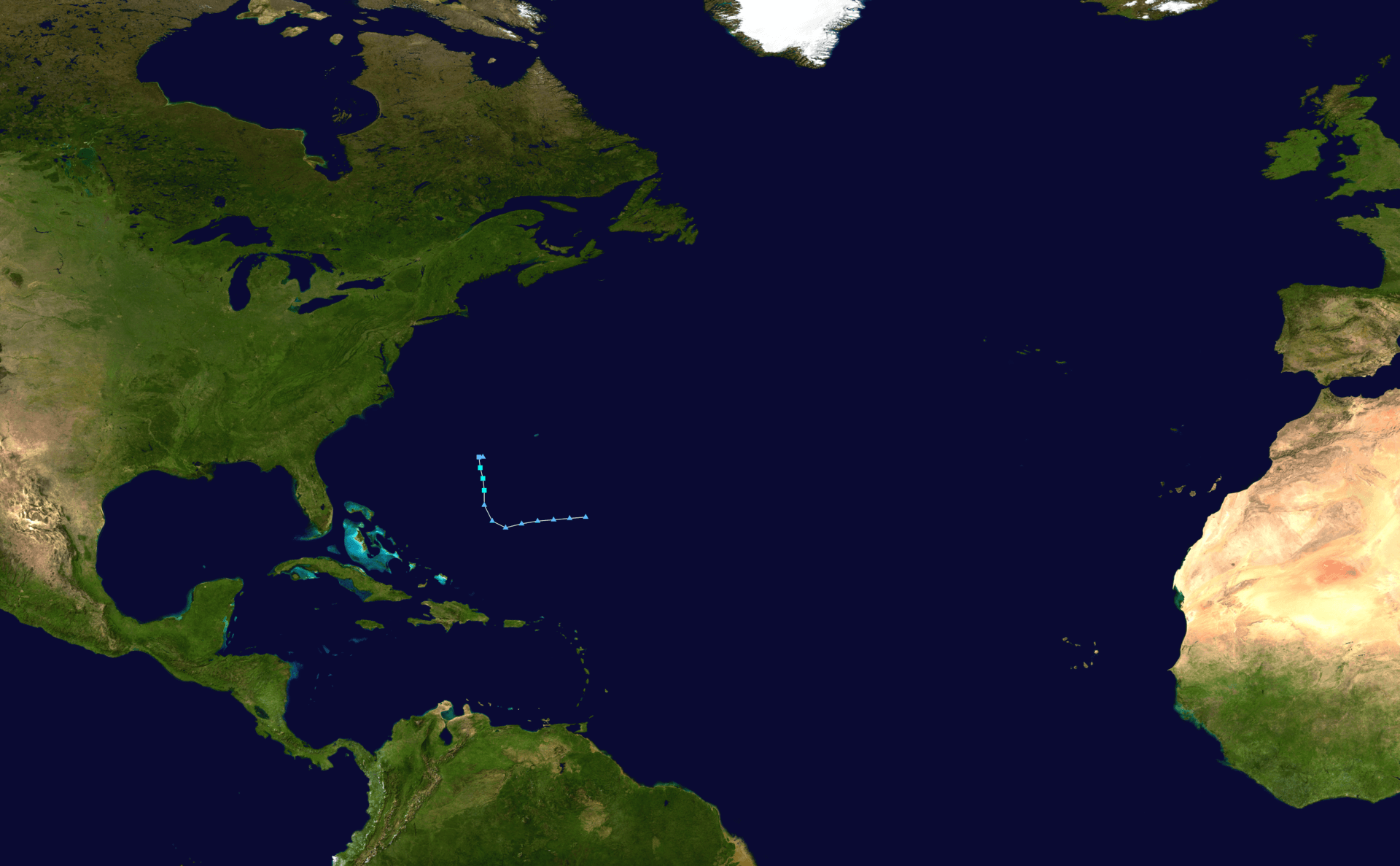 Learn How To Protect Your Life and Your Property
With hurricane season starting tomorrow, it is essential to be ready. Preparedness is critical to avoid injuries and to prevent damage to your property. Hurricanes and tropical storms are among the most devastating natural disasters in Florida. Although their category and trajectory can be forecasted to an extent, once they make landfall, there's no way to anticipate the devastation they bring.

Learn how to protect your life and your property. Here's a short list of recommendations and advice:
Learn if your area is in the path of the storm.
Be on the lookout for warnings and emergency alerts issued by authorized sources such as the Emergency Alert System (EAS) and the National Oceanic and Atmospheric Administration (NOAA).
Identify all evacuation routes and shelter locations in your area.
Identify the safest shelters within your own home: ideally, an interior, sturdy room with no windows, located on the lowest level of your property that is not subject to flooding.
Gather important supplies: buy food that will keep and store plenty of drinking water. Don't forget medication. Keep in mind you need to plan for your pets as well.
Make sure you have emergency equipment ready and charged: flashlights, cellphones, battery-powered radios, and generators.
Protect your property: Clean and declutter all your drains and rain gutters. Install hurricane shutters or plywood or other material to protect your doors and windows. Trim your garden and backyard trees.
Keep all your important documents and personal property in a safe place.
Review your insurance policy for proper coverage before hurricane season.
Repairs associated with storm and hurricane damage can be very expensive. That's why it's important to be prepared right from the beginning. By following these recommendations you can secure your property and prevent further damage and fatal accidents.